W126 500 SEL – recreating a dream car with original Brabus parts
It was 1986, when i first saw the pictures of the new Brabus W126 Gen II and got fascinated. At that time unattainable, now – 30 years later – the dream comes within reach!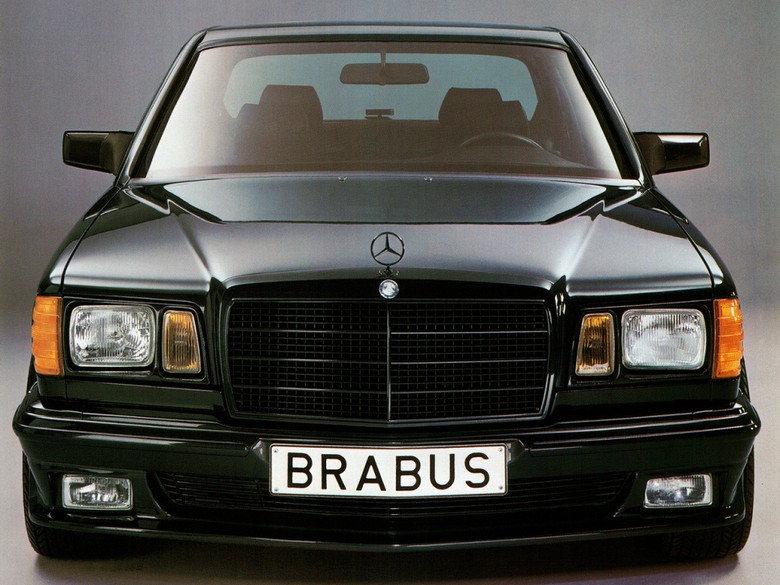 As with my wagon, it took me years to collect all the bits and parts needed for the conversion. Winter of 2016 the work on this project will start!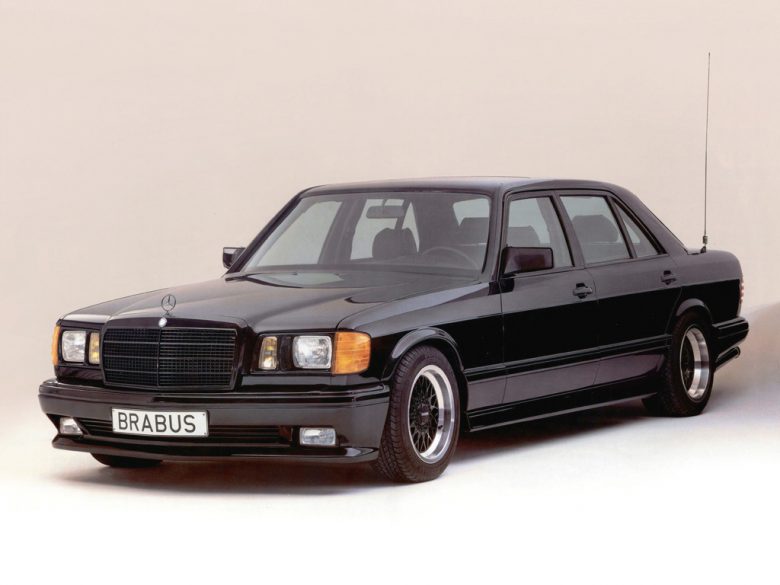 The starting point – the 500 SEL from 9/85 has been with me since 2003 and has, as every W126 driver painfull knows,
taken
a lot of time, money and work.
Are you also planning such a conversion? Are you looking for parts or a competent conversion partner?
Do you have any questions? Or do you already know what you want? Then call us!
+49 152/06607626 von 9.00 am – 7.00 pm CET
or write a mail to mail@mb-youngclassics.de